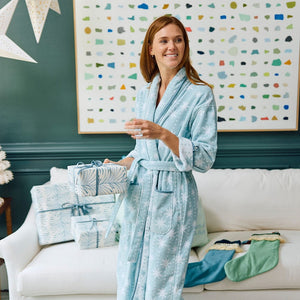 Weezie brings joy to your bathroom with luxury towels and robes that make every day a special occasion. We make the perfect terry for absorbent, fluffy towels. The finishing touches are up to you.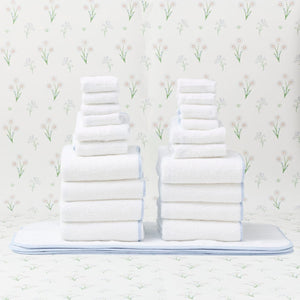 Modern Customization
Personalize your Weezie
1

Pick your towel, robe, or both. Lots of Weezie to choose from.

2

Choose your piping color and add embroidery. See it all in our preview.

3

We customize embroidered towels and wears in-house with obsessive quality.
"Weezie has mastered the art of creating towels that stay fluffy with every wash"

"I Actually Enjoy Washing My Face Now, All Because of These Super Soft Makeup Towels"

"Beauty and function are not mutually exclusive, especially when it comes to this brand's gorgeous towels."

"Weezie is making monogrammed towels cool again"

"To say these cotton towels are fluffy is an understatement. They're unbelievably soft and, most importantly, super absorbent."